STREETWEAR ITEMS & CUSTOMSHOES WEARABLE ART
SHIPPING WORLDWIDE!
SHIPPING TIME:
NETHERLANDS & BELGIUM: +/- 3 weeks.
REST OF EUROPE/WORLDWIDE: +/- 5 weeks.
use code: 'SNZFASHION5' for €5,- off on your order! want more pairs? use code: '2SNEAKERS' for 2 pairs or more and get €15,- off!💸
SHOP YOURS HERE
ABOUT SNZFASHION..
WELCOME TO A WORLD OF STREETWEAR ITEMS & HANDPAINTED WEARABLE ART! LOVE TO SEE YOU HERE AND CHECKING OUT ALL PRODUCTS. 
FROM STARTING A CLOTHING BRAND IN 2017 UNTIL NOW EXTENTED WITH UNIQUE HANDPAINTED SHOES, WE HOPE TO MAKE YOU HAPPY & SHARING OUR PASSION WITH LOVE TO YOU ALL! 
TO NOT MISS ANY UPDATES AND NEW ITEMS YOU CAN FOLLOW ON IG & TIKTOK '@snzfashion'.

check our IN STOCK items, which are now ready for shipping out👟order today, same day shipping!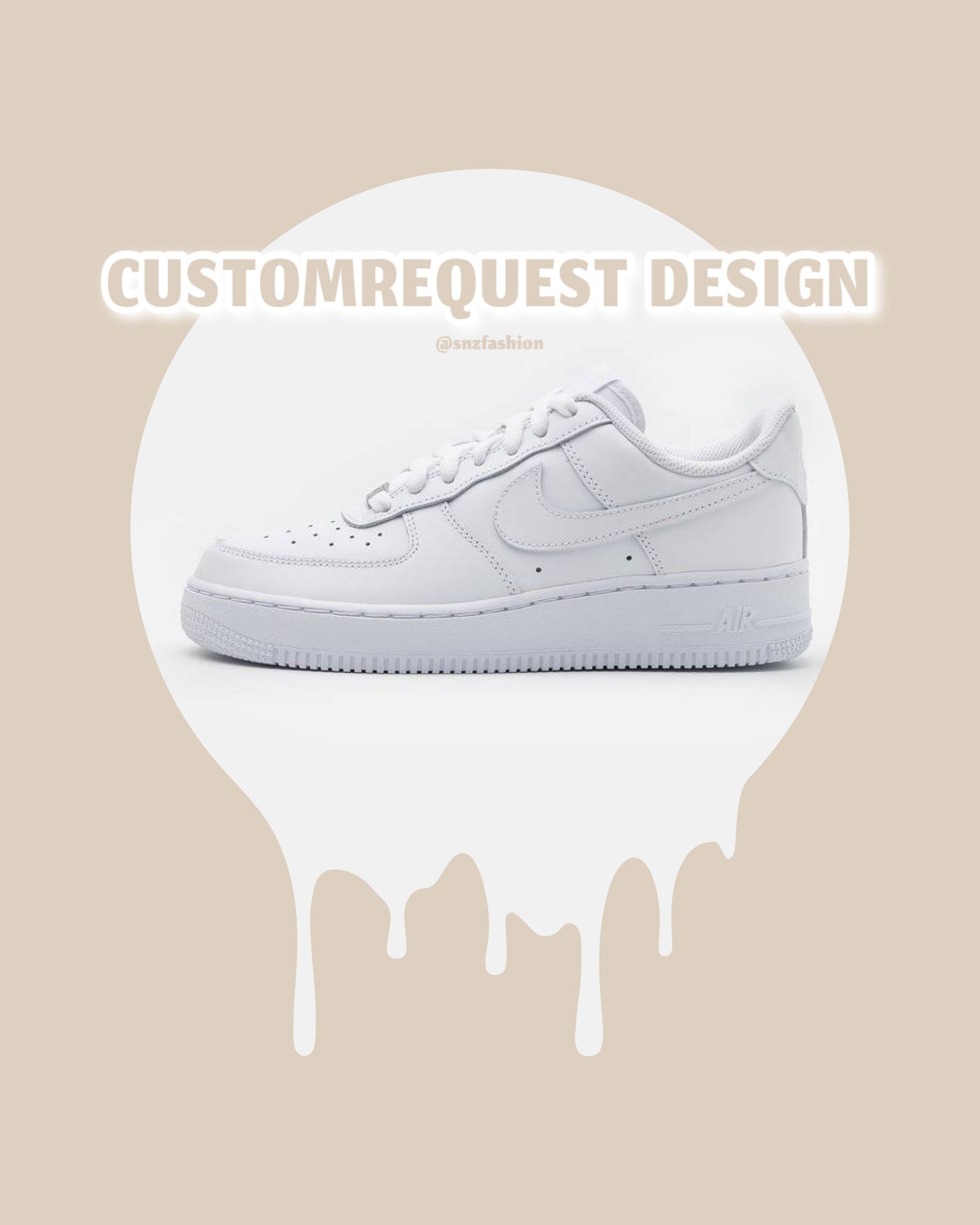 CUSTOMREQUEST DESIGNS
ALREADY IN LOVE? you can share your own ideas/designs to get customized by us. Send your ideas or examples mail: info@snz-fashion.com or dm @snzfashion.